Hair transplant surgery steps
How does the hair transplant run?
FUE hair transplants are minimally invasive procedures performed in one-day surgery. This means that on the same day Patient can return home. Patients are qualified for a hair transplant by a doctor. During the consultations, the patient's medical history is analyzed and his expectations in the field of hair reconstruction are discussed. Patients qualified for the procedure receive specific recommendations from the doctor on how to prepare for the transplant. In addition to mandatory tests, it is also important to stop taking certain medications, avoiding exposure to the sun or not smoking.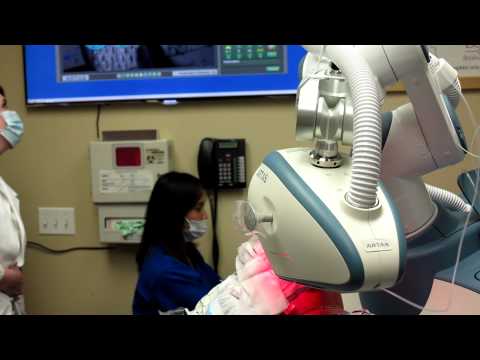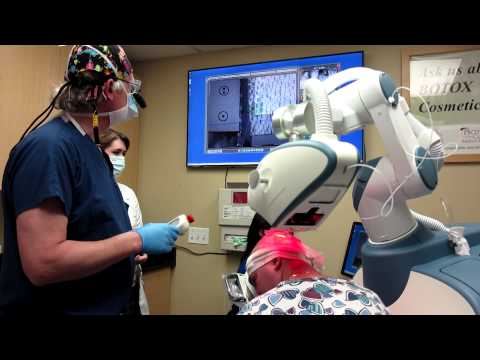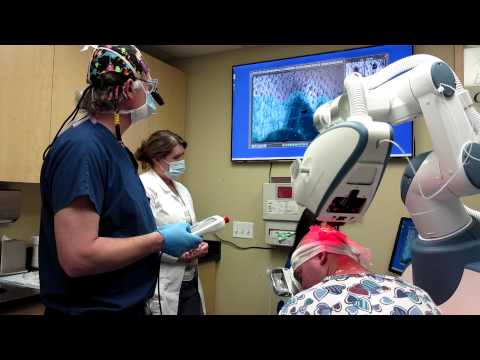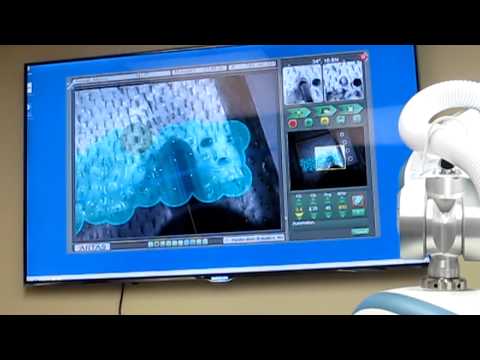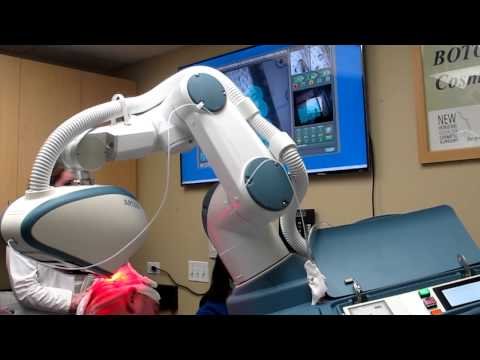 Before the day of hair transplant
Before the planned date of the procedure, it is worth shortening the hair so that it can take the best quality hair follicles. Many patients decide to shorten the hairstyle gradually to get used to the new look. Such a change is also less noticeable for other people.
Patients with gray hair should have their hair dyed three days before surgery to make them more visible.
Most hair transplant treatments begin early in the morning and finish after a few hours. The duration of the procedure depends on the method used, the number of transplanted follicular units and rest breaks needed by the Patient.
The procedure is carried out under local anesthesia. During it, the patient assumes a sitting position. Immediately after completing the hair transplant, the patient can return home. The doctor talks to him about the recommendations after surgery and arranges the date of the follow-up visit.
On the day of hair transplant
Eat a nutritious breakfast

Do not drink coffee or other products containing caffeine

Take medicines if you routinely take them

Choose comfortable clothes and a shirt fastened with buttons

Do not wear the jewelry and the watch
Hair transplant aftercare
On the first day after the transplant, sleep in a half-sitting position with your head raised

Use the medication prescribed by the doctor and ointments to accelerate healing

Do not touch or scratch the scalp with the transplanted hair

Do not give up on the daily care of the scalp – on the second day you can wash it gently

Avoid intense physical activity and sexual activity for a few days

Protect the scalp from the sunshine

Do not dry your hair and do not use styling products at the time recommended by your doctor
The only effective way to recover your hair is to transplant them!
Take the first step and make an appointment!
Women's hair transplant before and after
Men's hair transplant before and after